From Japan to Asia,Europe and
America Operating Worldwide Business
Takeda Group prides in operating domestic and foreign sales offices and factories in Asia, Europe and America, which support a worldwide business operation. Today, Takeda has grown into a top class operation in the industry backed by the one of largest production scales and one of the highest sales among lace makers in the world. The secret behind that we constantly delivering high quality lace of for underwear to customers around the world, lies in the integrated system that encompasses the entire workflow from product planning, production, dyeing to delivery.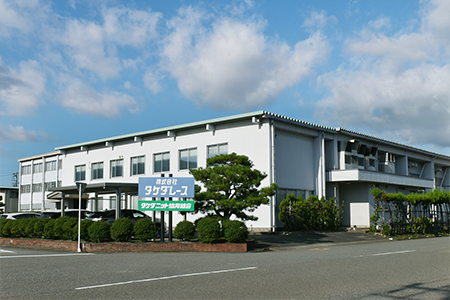 Head office and factory
Address

601, Wakae-cho, Fukui-City, 910-8570 Japan

Tel

+81-776-54-3440

Fax

+81-776-54-5348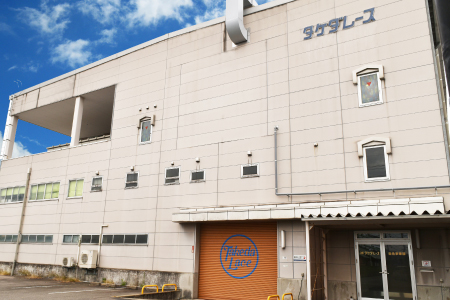 Sabae factory
Address

2-9-12, Kaminaka-cho, Sabae-City, Fukui, 916-0016 Japan

Tel

+81-778-52-8400

Fax

+81-778-52-8410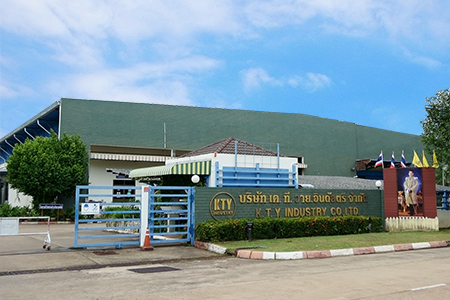 Thai factory
Address

99 Soi Chokchaijongjumroen, Rama III Road Bangpongpang, Yannawa, Bangkok 10120, THAILAND

Tel

+66 2 294 7601

Fax

+ 66 2 294 2595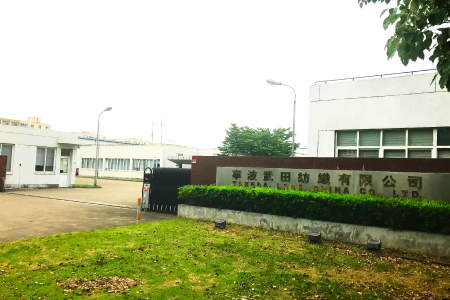 Chaina factory
Address

浙江省宁波市北仑区大港工业城莫干山路37号

Tel

+86 574 86850221

Fax

+86 574 86850249
Osaka office
Address

7F, 1-5-28 Nishi-Miyahara, Yodogawa-ku, Osaka-City, Osaka
532-0004 Japan

Tel

+81-6-4807-7811

Fax

+81-6-4807-7401
Tokyo office
Address

9F, 2-1-12 Hamamatsu-cho, Minato-ku, Tokyo
105-0013 Japan

Tel

+81-3-5408-9162

Fax

+81-3-5408-9163